video
projects
about us
coming up
COMING UP:

contact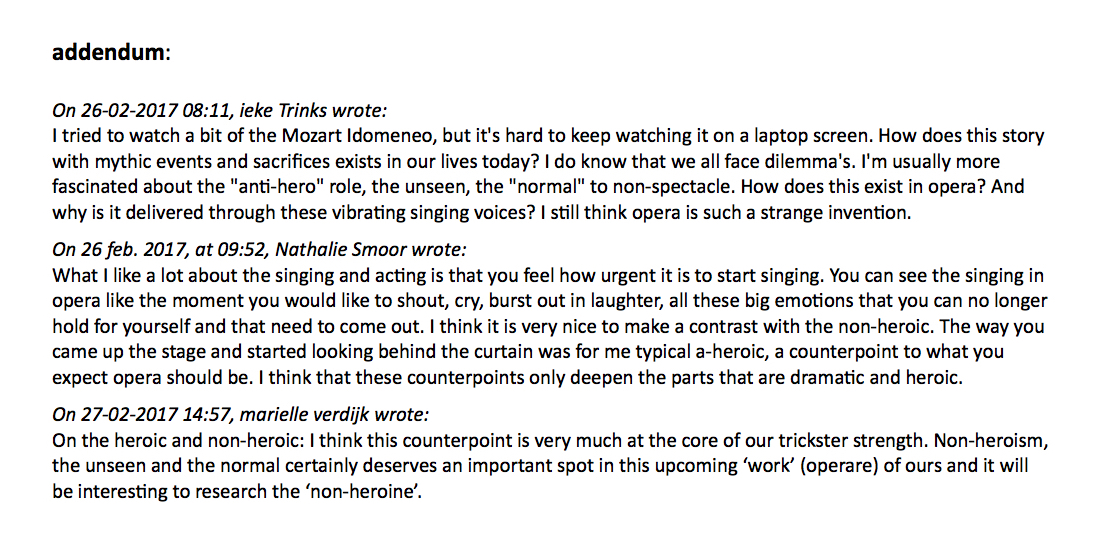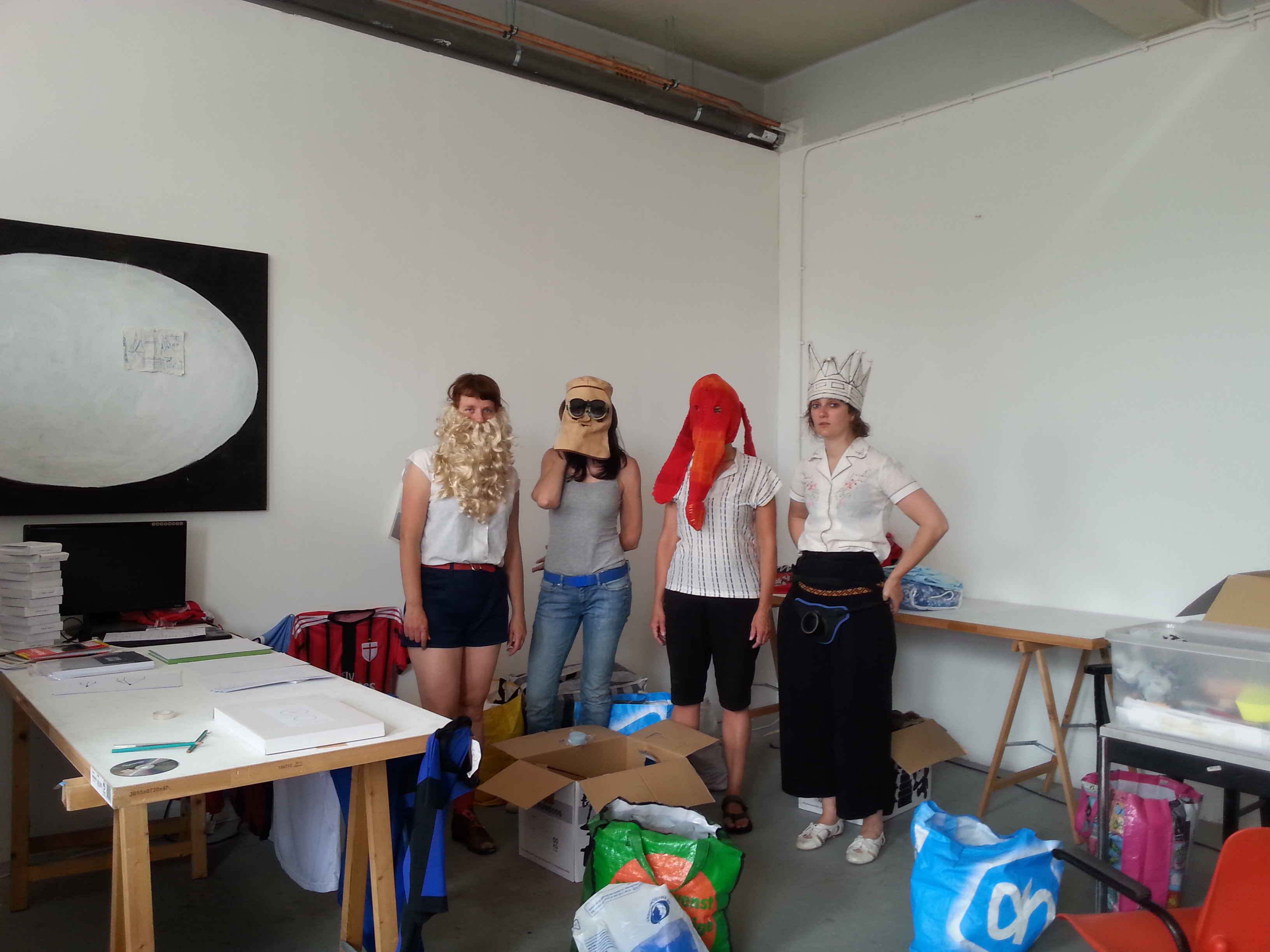 subscribe
"Without war there are no heroes."
"What harm would that be?"
"Oh, Lavinia, what a woman's question that is."

- from: Lavinia, Ursula K. Le Guin
We, TRICKSTER, are pleased to inform you about our next performance.

TRICKSTER presents a new version of the opera HEROPERA on Wednesday July 8 in the main hall of Paradiso Amsterdam.

HERO/PERA (revisited) is a post-normal revival of the "ad-lib" futuristic opera drama HEROPERA that TRICKSTER created in 2018 in honor of its 10th anniversary.

Door: 7:30 PM
Start: 8:30 PM

Tickets: € 20 (pre-purchase required) go to link:

language no problem

HERO/PERA (revisited) is a dialogue with uncertainty. Our human future depends on the extent of our ingenuity. Because our imaginations are often embedded and limited to our own culture, we will have to release imaginations from the rich diversity of (in)human cultures. In order to develop creative, complex and collaborative competences, we need to revise both our idea of ​​the "self" and our position within a larger planetary structure.

HERO/PERA is an improvised, 'ad-lib' performance deconstructing the concept of opera and challenging traditional ideas about heroism and storytelling. Sparked by speculative fiction and rooted in various disciplines, TRICKSTER plays around with the cultural and visual codes of opera, practising the relational, the messy, the spontaneous, the unpredictable. Instead of tragic heroines who sacrifice or annihilate themselves, this opera stages five women who can conjure up something on the spot, and are not afraid of not knowing (yet). Non-heroism and the unseen therefore also earn their spot in this collective 'work' (operare). While venturing into a post-normal future, all TRICKSTERs are collaboratively and simultaneously the actors, singers, writers, scenographers, composers and technicians of this show….. a futuristic operatic drama intertwined with inconceivable aria's by both human-like computer voices and computer-like human singers.

TRICKSTER member, Composer Barbara Ellison, was given the space within the Gesamtkunstwerk HEROPERA to use and develop her recent work "CyberOpera a Trans-Human Opera in Three Acts" as a musical basis for HEROPERA.

TRICKSTER is a collective of five artists trained in different disciplines (theater, music, visual arts, scenography) and consists of Nina Boas, Barbara Ellison, Nathalie Smoor, ieke Trinks and Mariëlle Verdijk.

Since 2008, TRICKSTER has been making brutal, unpredictable, but often also poetic performances based on improvisation in which the viewer is taken into the search for the magical moment of creative synergy. Although everyone has their own specialization, the members of TRICKSTER always try to work cross-disciplinary on the floor, and challenge each other to step out of their own comfort zone. From both theoretical frameworks and literature, as well as intuition and (as yet) not knowing, the collective has developed its own unique way of playing. Like real Tricksters, they play with cultural codes, rules and conventions.
... a futuristic operatic drama intertwined with inconceivable aria's by both human-like computer voices and computer-like human singers
foto: Nathalie Smoor!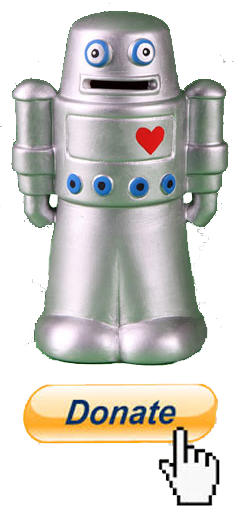 support our tricks!

website paradiso